***  ForeverYoung French Bull Dogs  ***

Home of French Bulldogs in all colors!!

YES, Even BLUE & Chocolate!!!

Welcome To ForeverYoung French Bulldogs

Our French Bulldogs are all AKC registered and first and foremost bred

for great temperment and personality and to be healthy.  We also strive

and work hard to uphold the breed type and standard.

There are so many reasons to consider a French Bulldog as obviously you are.

Why A French Bulldog you ask???  Here are our top reasons:

1.) All Around GREAT family dog and companion dog. They are attentive, smart, and oh so affectionate. Also low maintenance little grooming required and very little shedding.

2.) They are great with children of almost all ages, of course adult supervision with any dog is always recommended.

3.) They are great with other dogs,cats, and pets when socialized and raised properly. They fit all life styles and homes as they are lower energy, and bark less.

4.) They are lovable, cuddle friendly, playful and energetic but not hyper or over active. They are also low maintenance with minimal shedding.

5.) They are the perfect size! Not too big and not too small. The average adult weight range can vary but ours are from around 17 pounds to 30 pounds with the average at about 22-26 pounds.

6.) They fit almost everyone's lifestyle. Great for homes, condos, apartments, farms. They do require average amounts of daily excercise but not huge amounts as they can easily overheat of course. They can easily get their fill of exercise indoors as well and can just go out 2-3 times for their daily walk to do their business.

7.) They have absolutley ADORABLE, comical faces & those EARS!! Who can resist that face?

8.) Relatively few health problems, especially when compared to the English Bulldogs. Ours have been extremely healthy and we have not had any major health concerns to date with our Frenchies.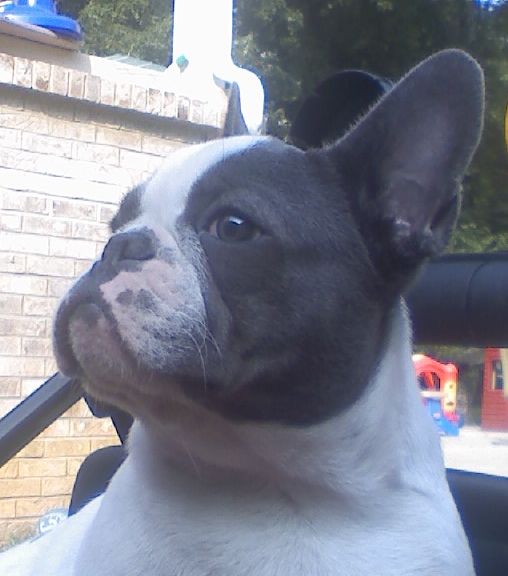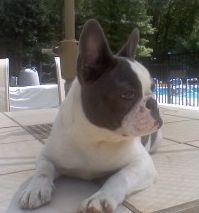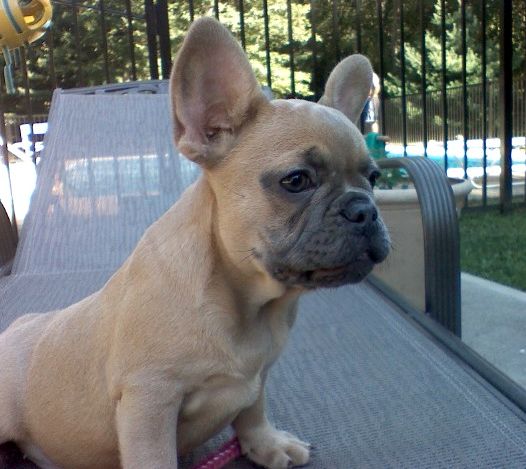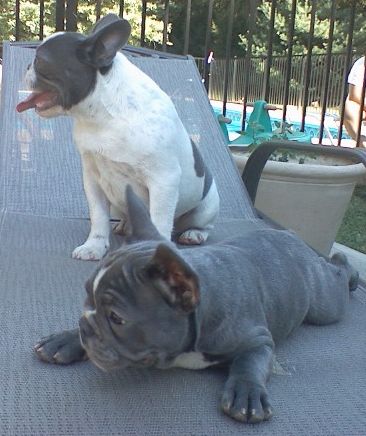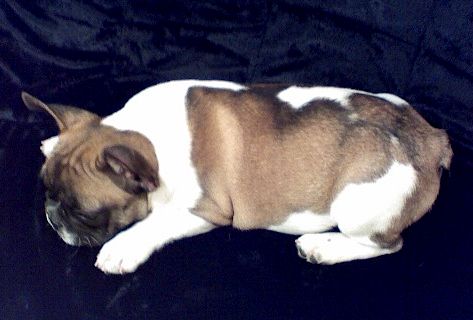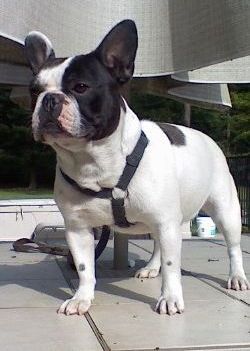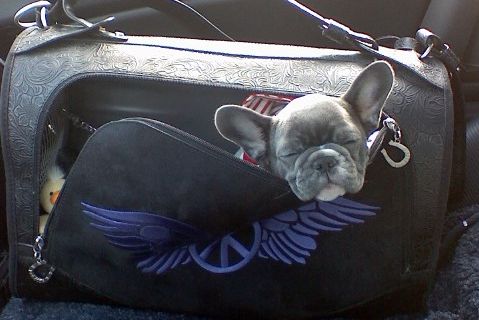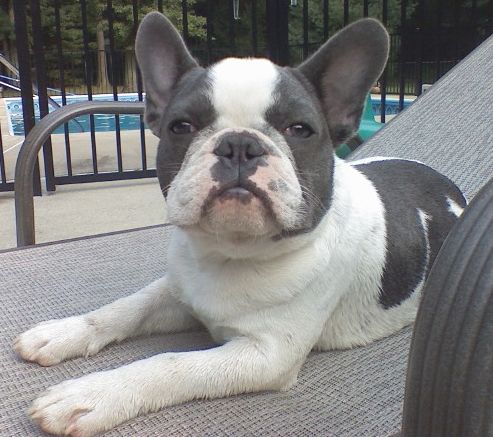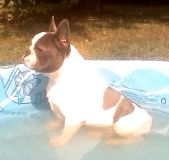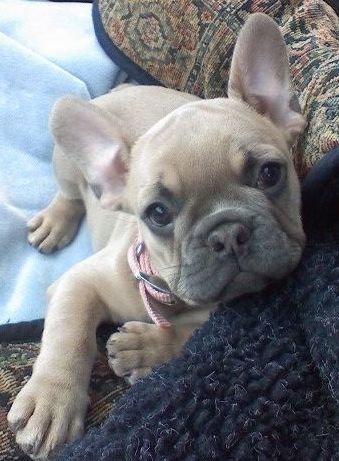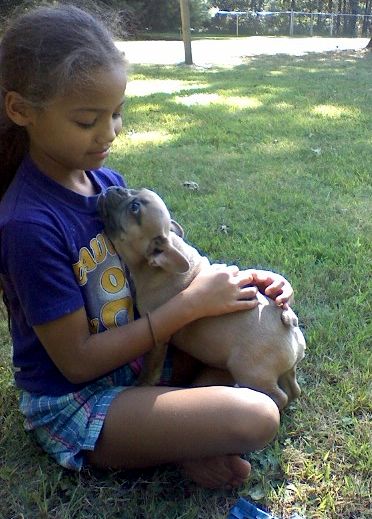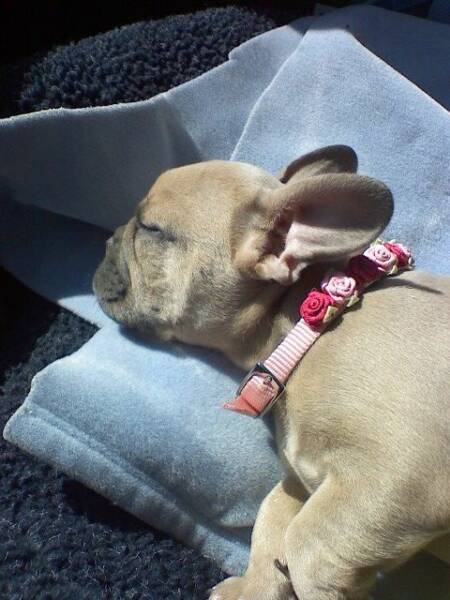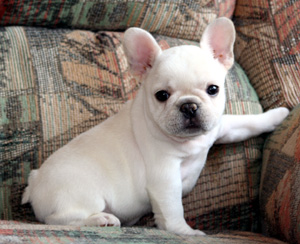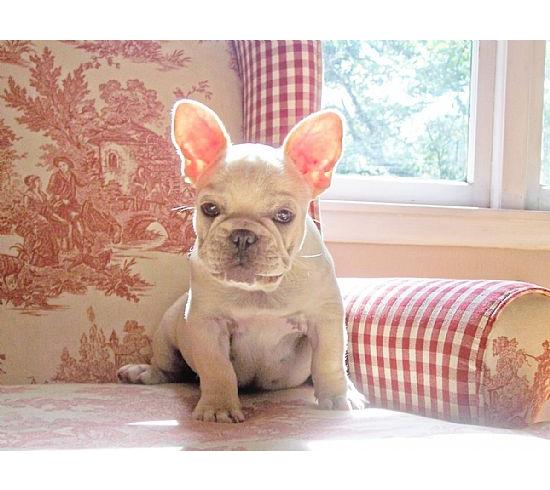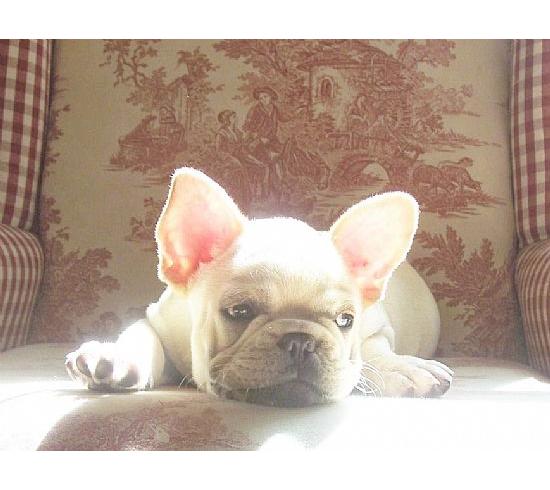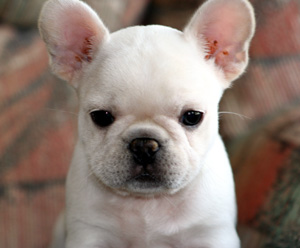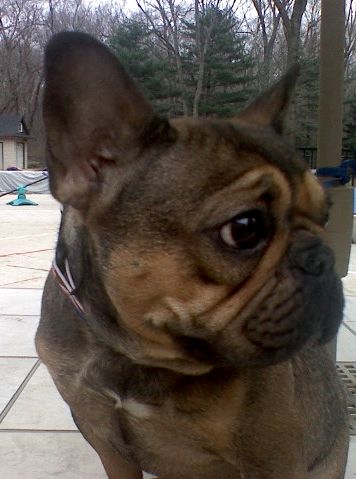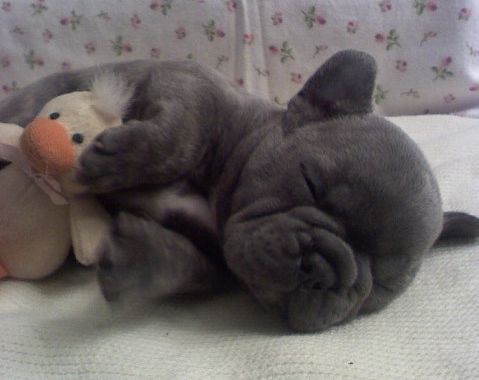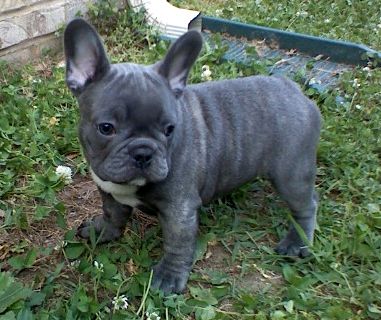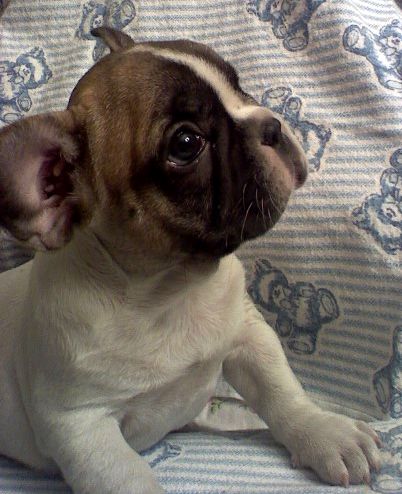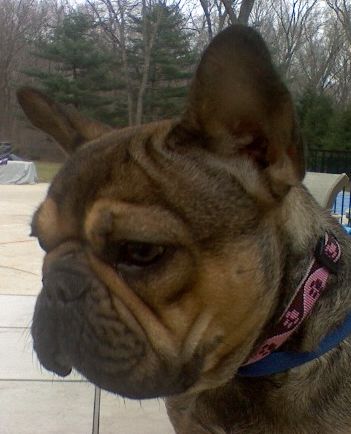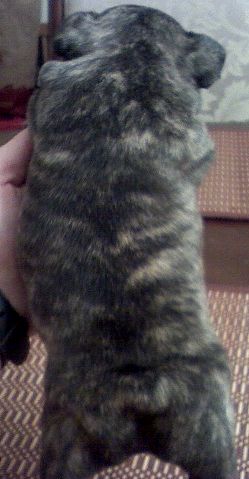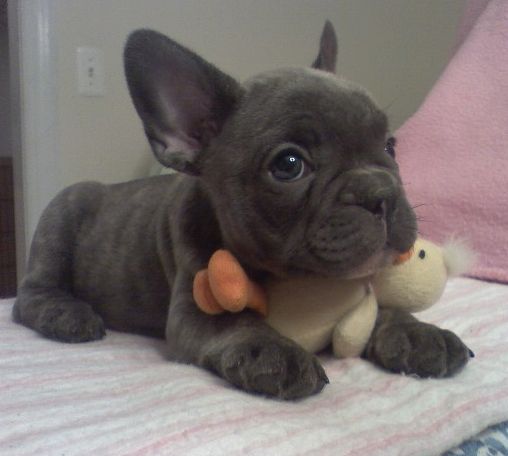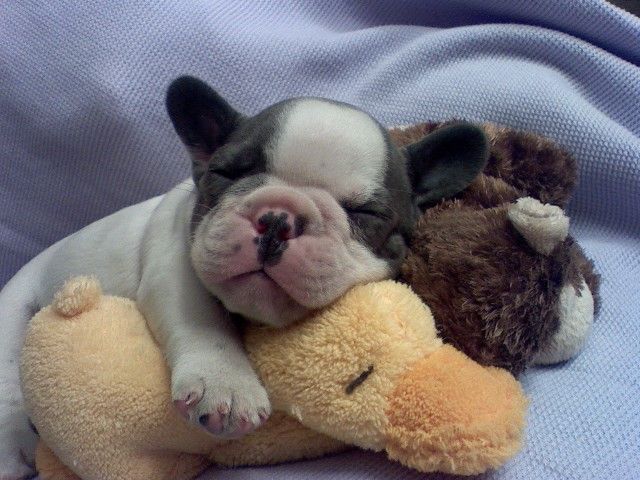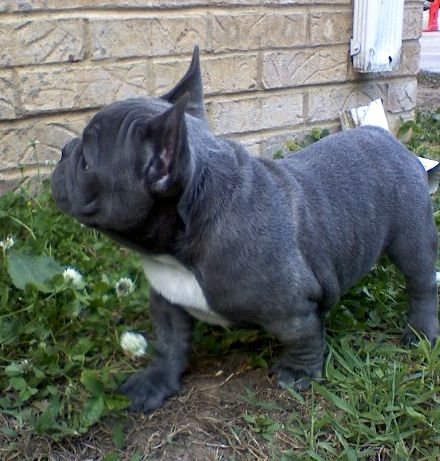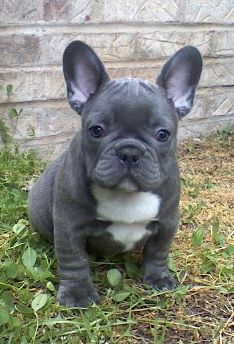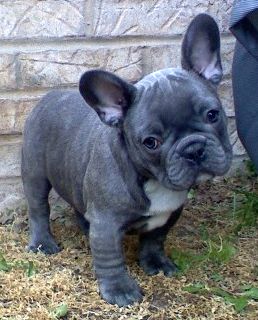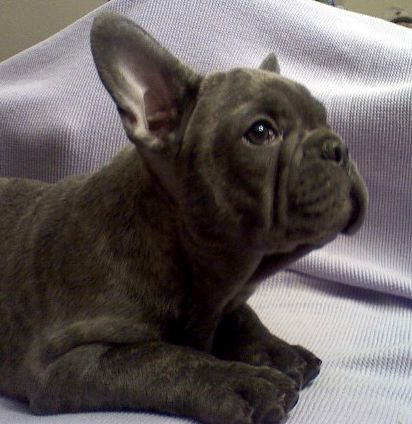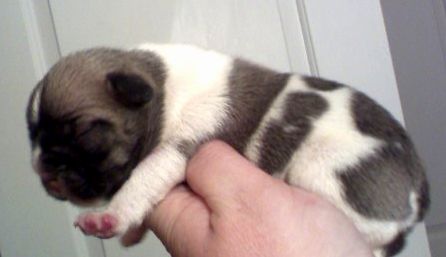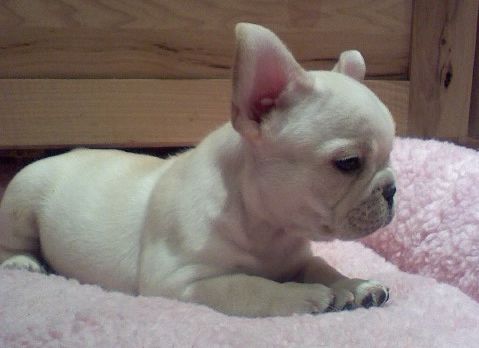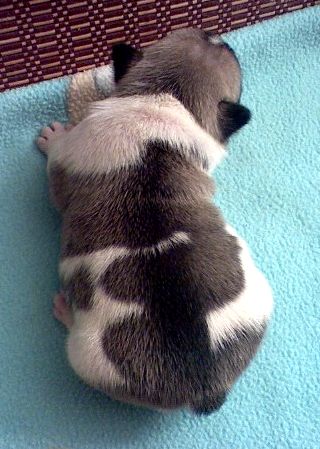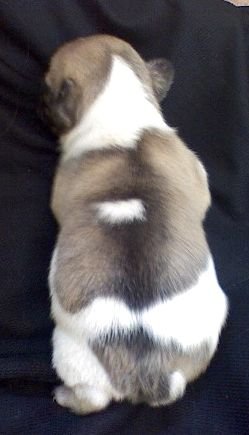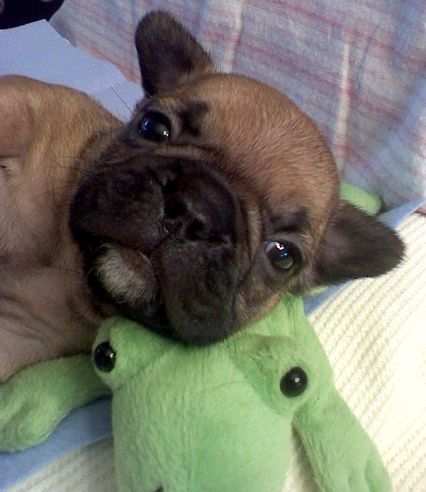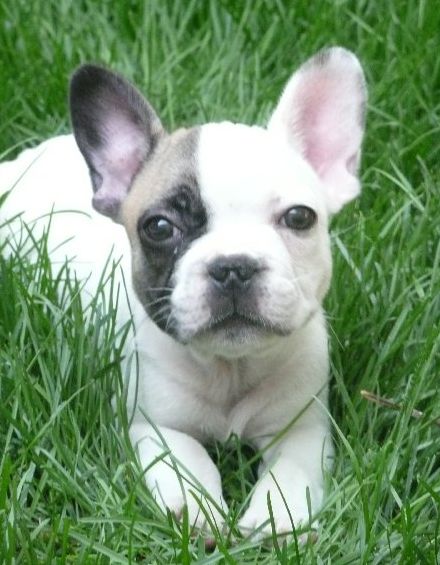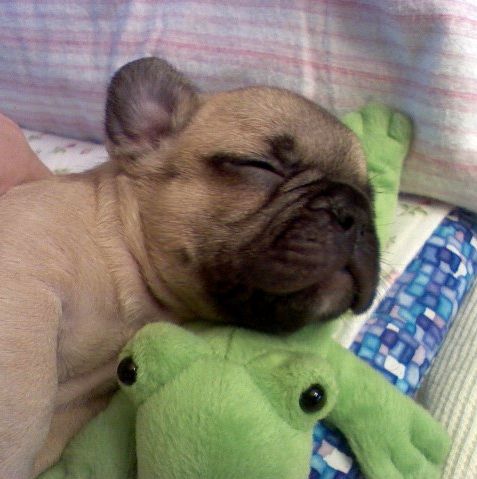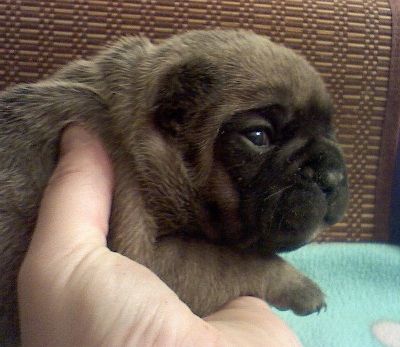 ****All photos and content of this web site are property of ForeverYoung French Bulldogs!!!****

***Theft of any content or photo from this site, without written permission, will be prosecuted!***

**NEW YORK & NEW JERSEY AREA**


For care of your Frenchbulldog and all your other pets as well please visit the: