We Are Thrilled to Announce the Arrival of Our  **** Chocolate Frenchies!!! ****

We Also Have some gorgeous new females of excellent type!

  ~ We are very excited to watch them grow and mature and will update photos so you can watch them as well*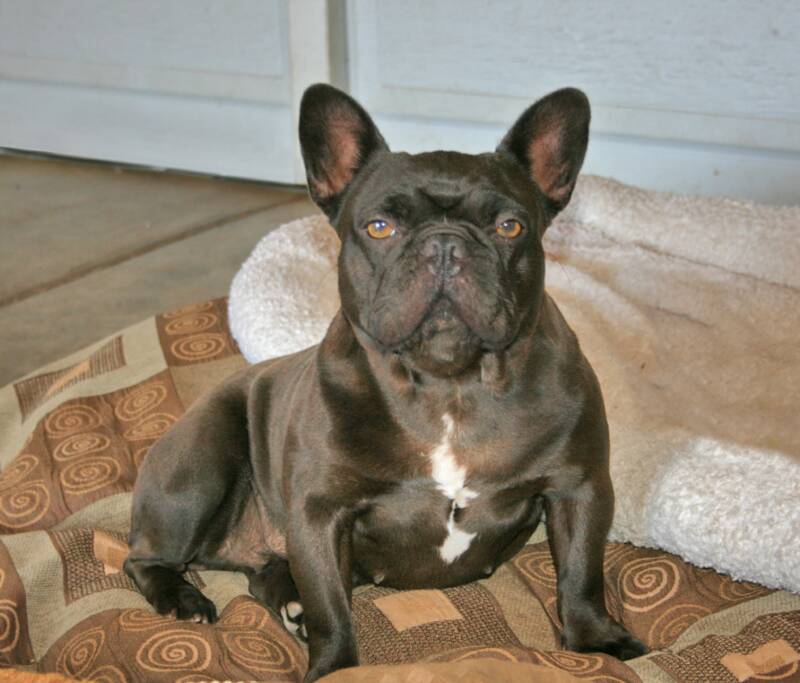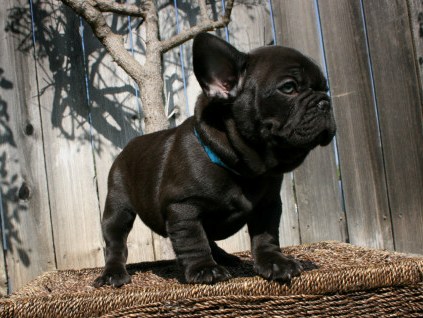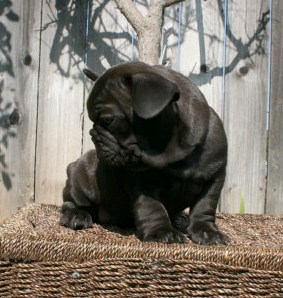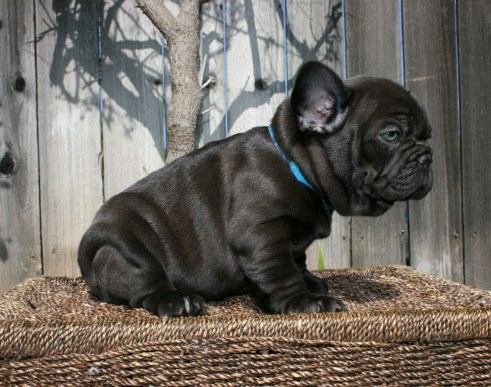 California ForeverYoung's  "Schakolade" AKA.  "Schak"/ "Count Chocula" !!!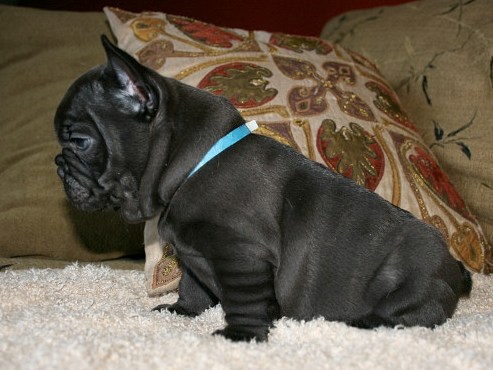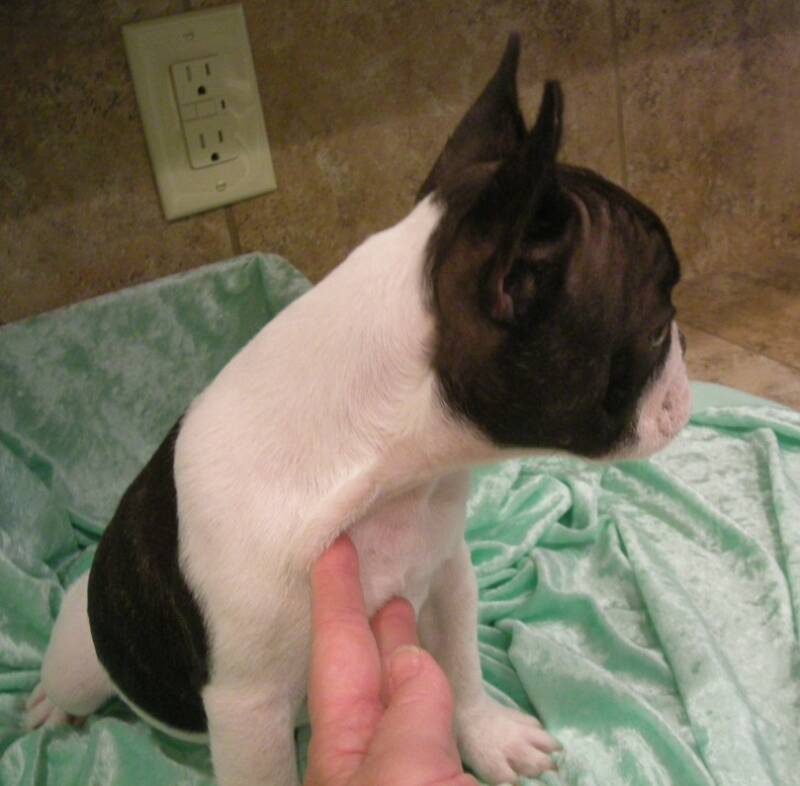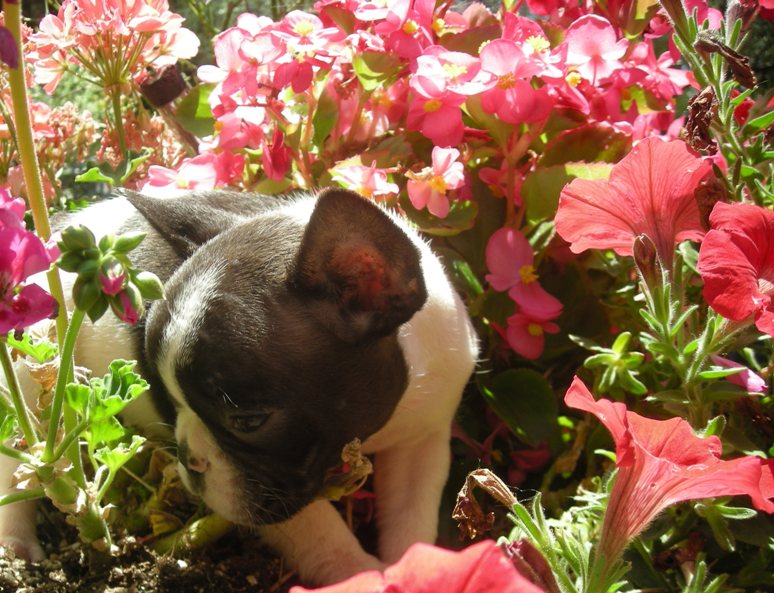 Kissabullz ForeverYoung's "Cafe Au Lait" !!! -- chocolate pied female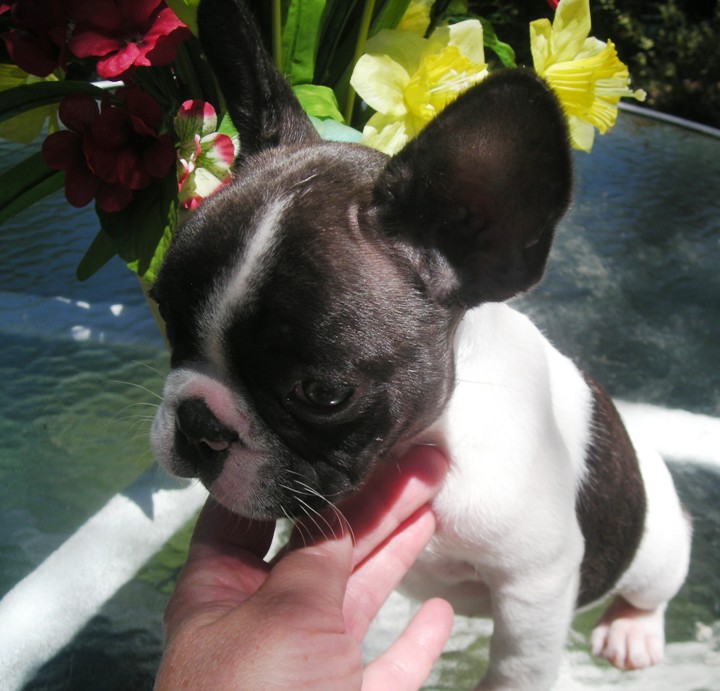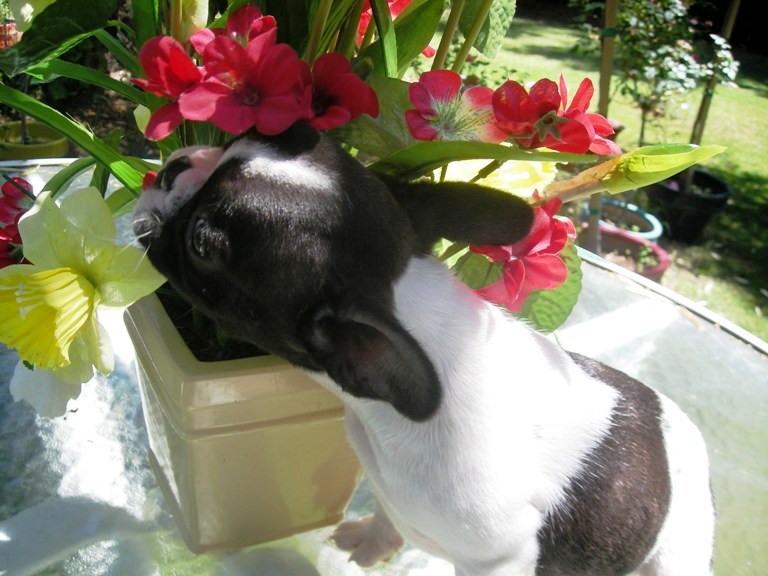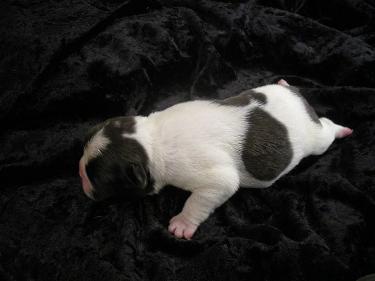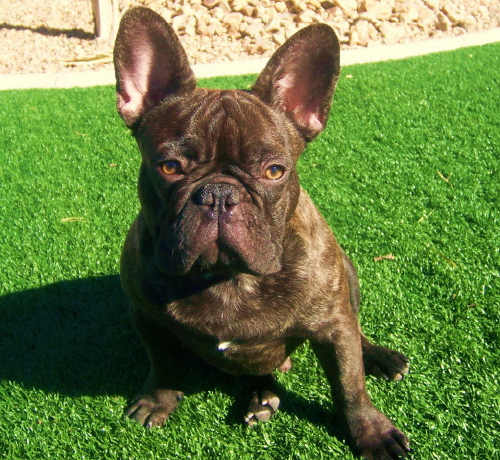 Schakolade's Dam California "Amira"

Schakolade's Sire California "JackPot" , (sired by the well known and very remarkable "Eiffel Von Der Monarchia" )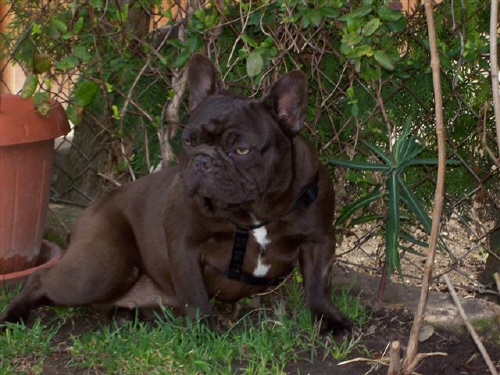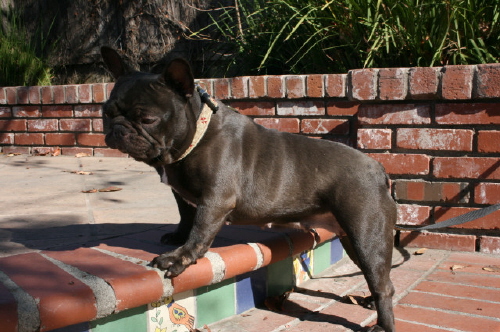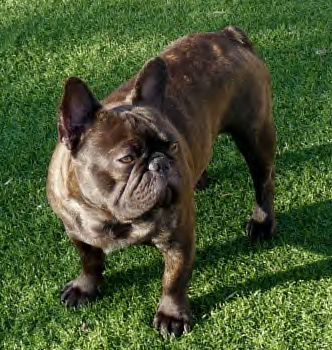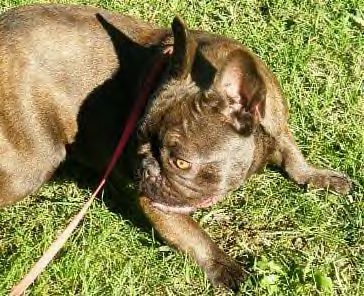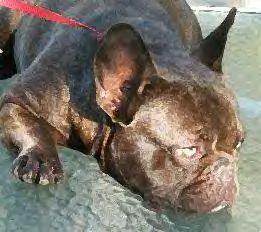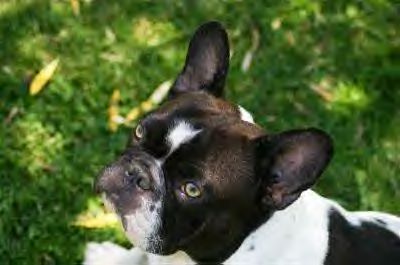 Cafe's Dam Kissabullz "Mocha"

Cafe's Sire Kissabullz Chocolate "Chip"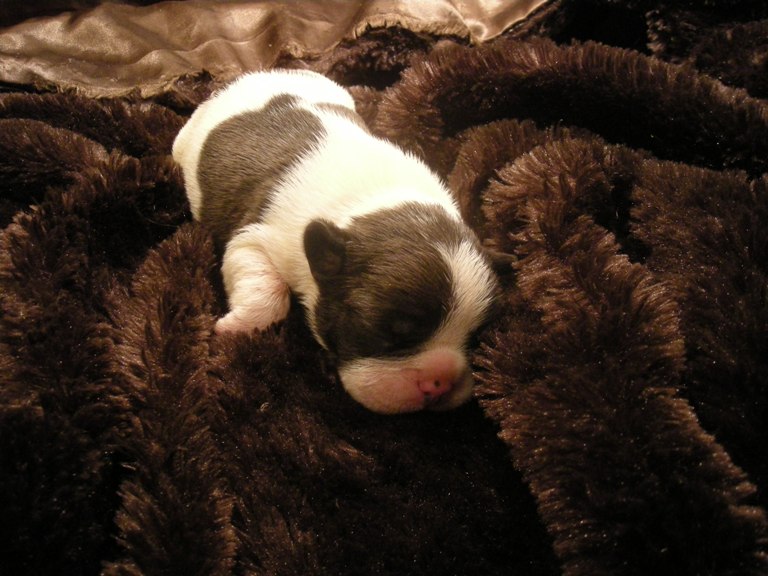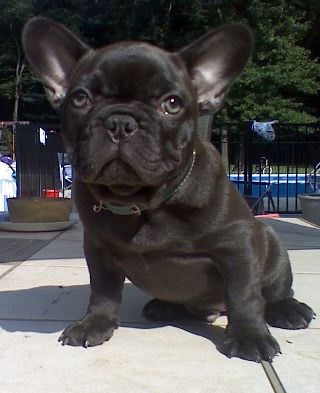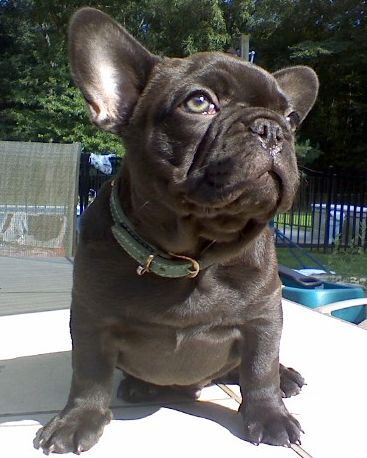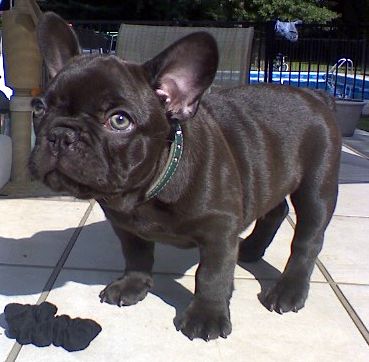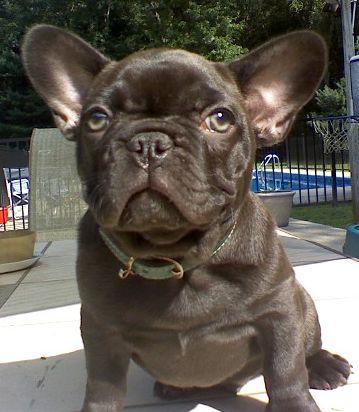 ForeverYoung's  German Chocolate Sweetheart "Schatzi"

    AKA. "Cocoa Puff" !!! (at 8 wks and now at 8 months)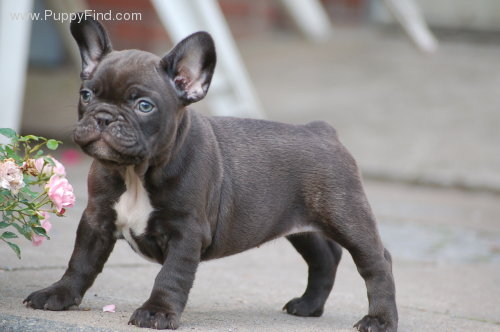 Dark Chocolate Brindle female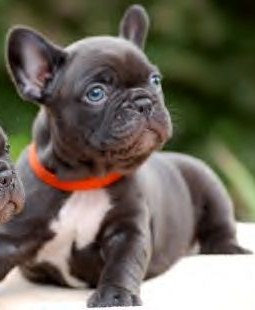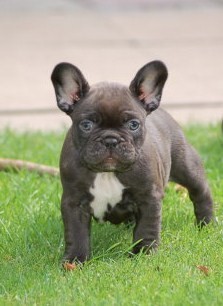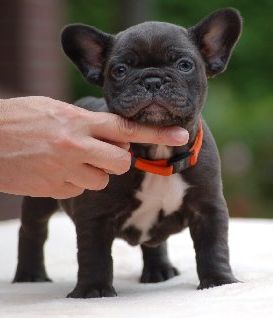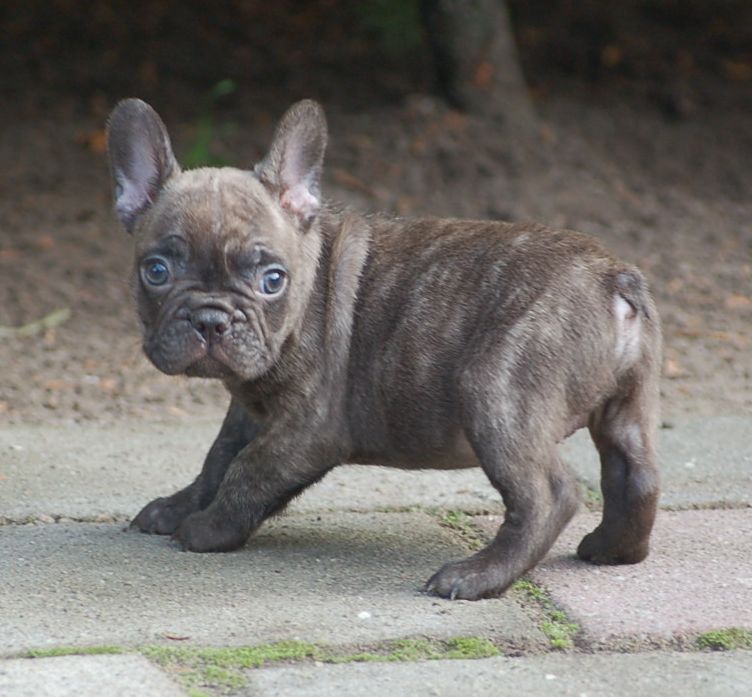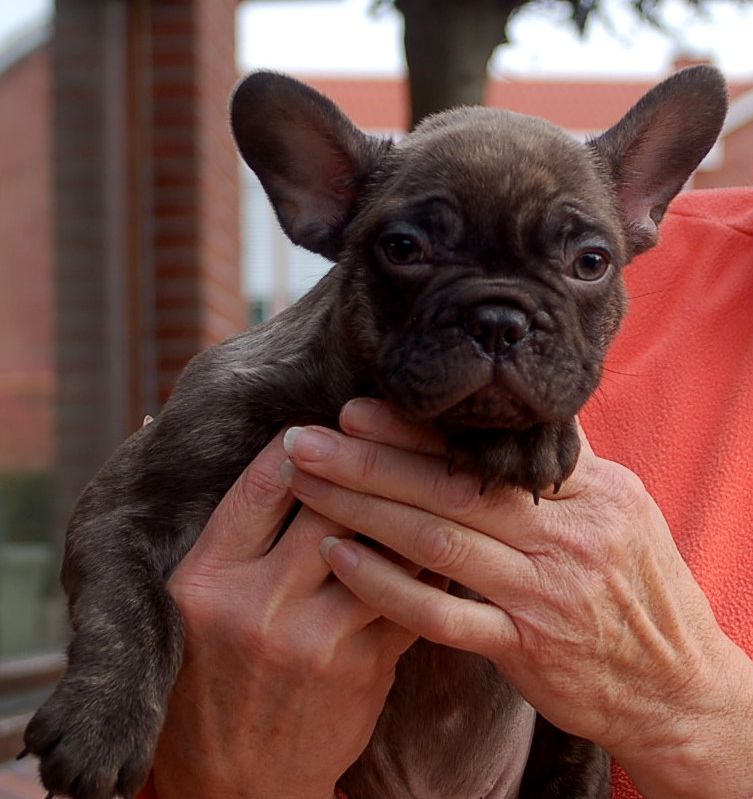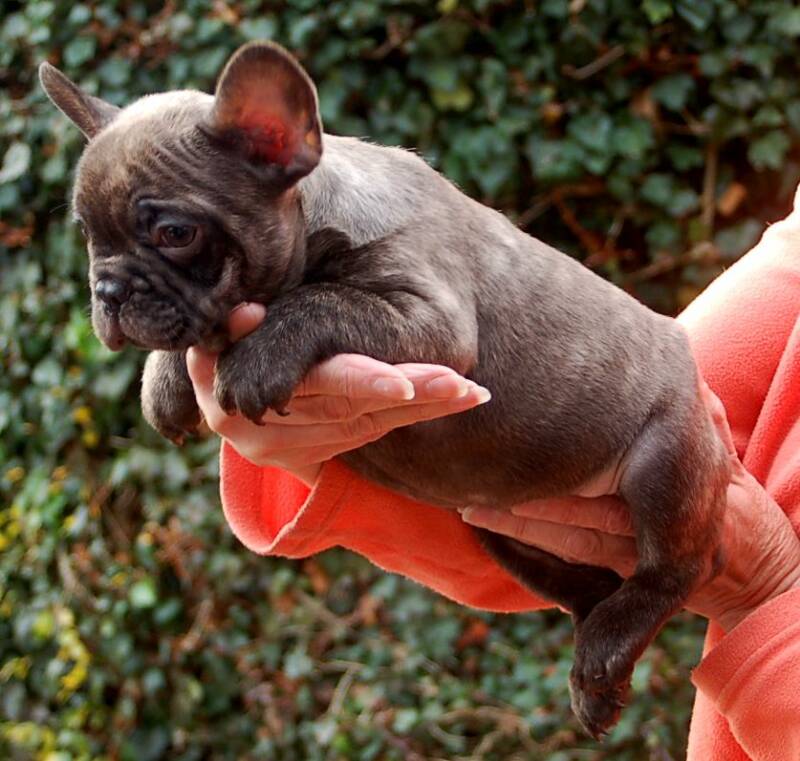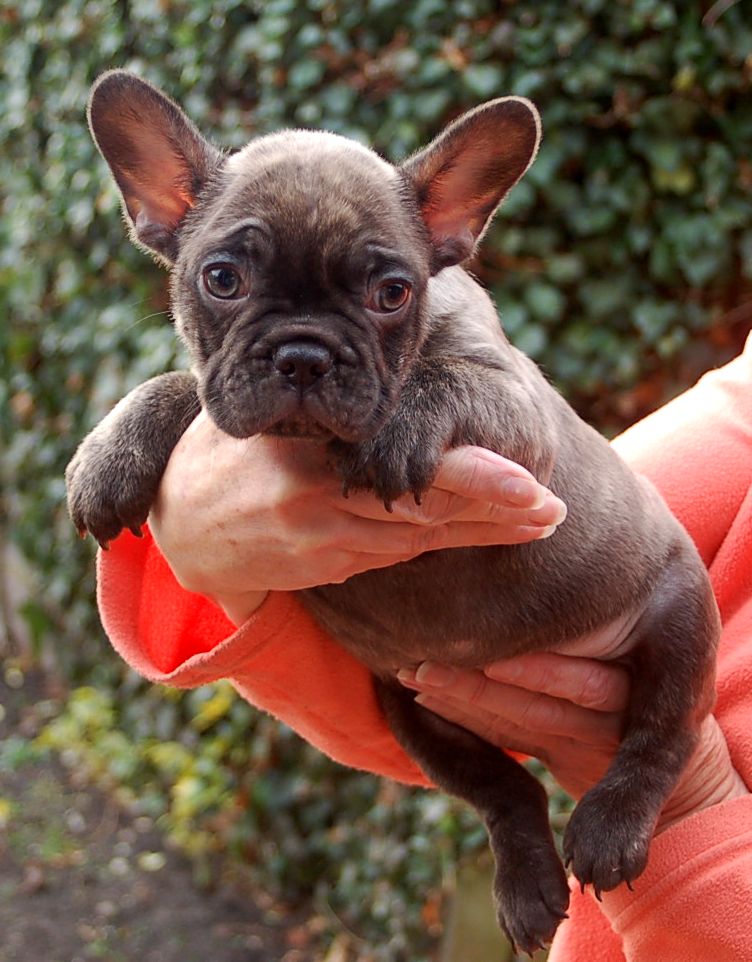 ForeverYoung's  " Ganache " 

** This is our beautiful light milk chocolate brindle girl! **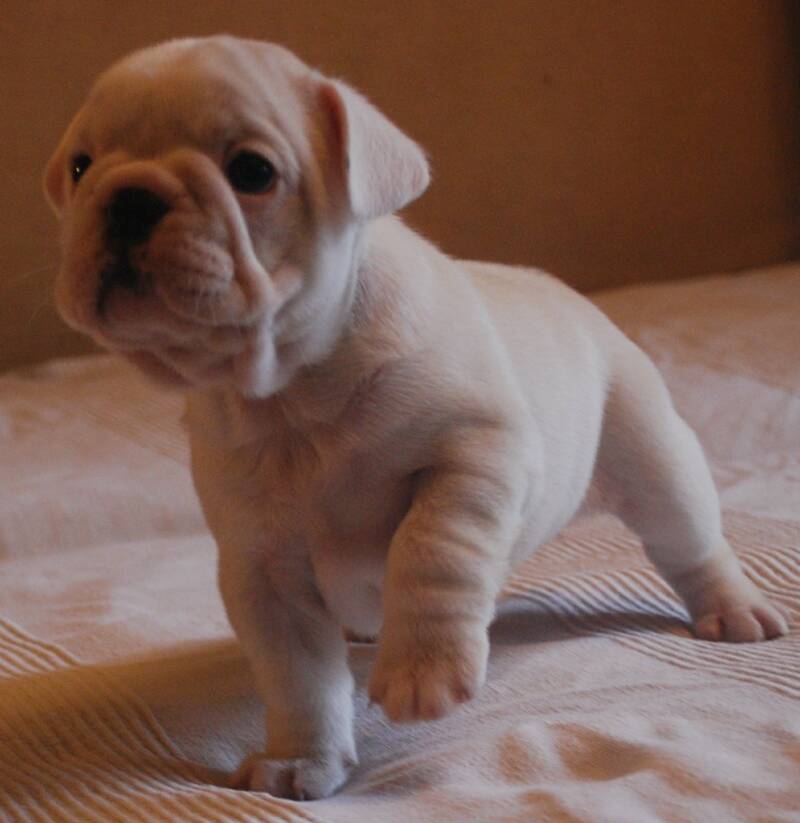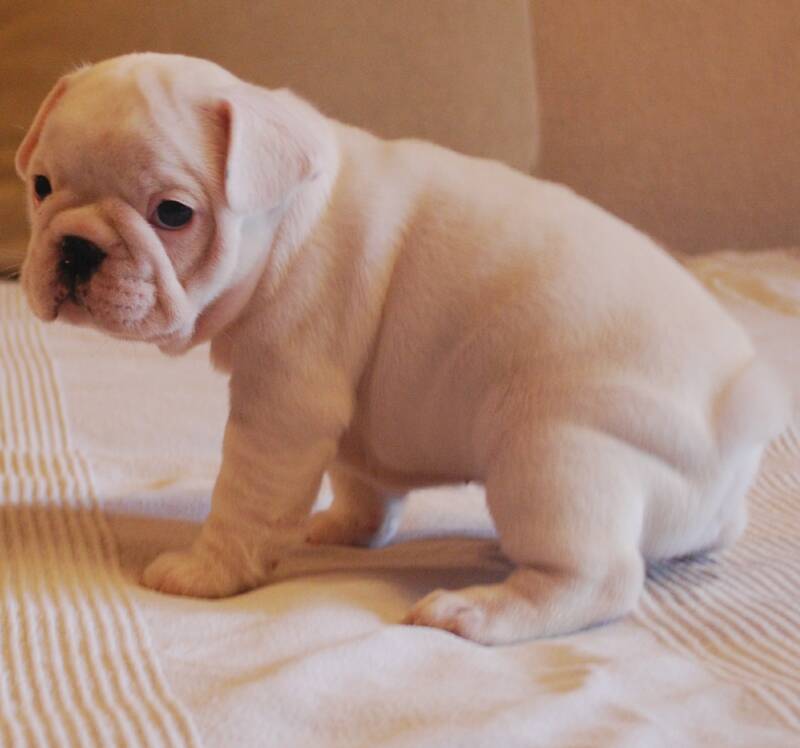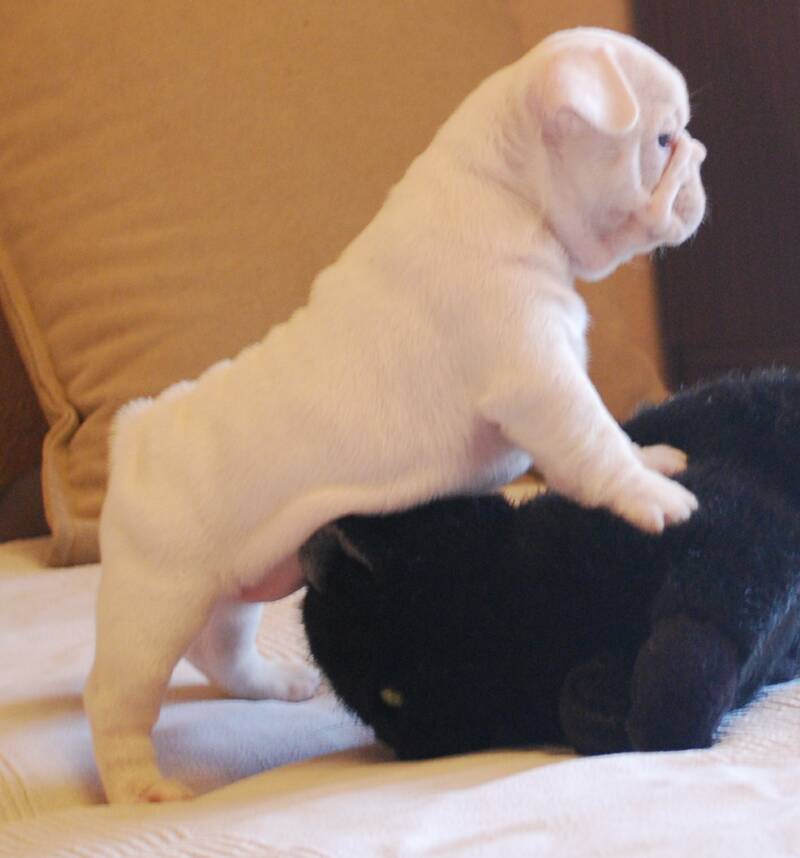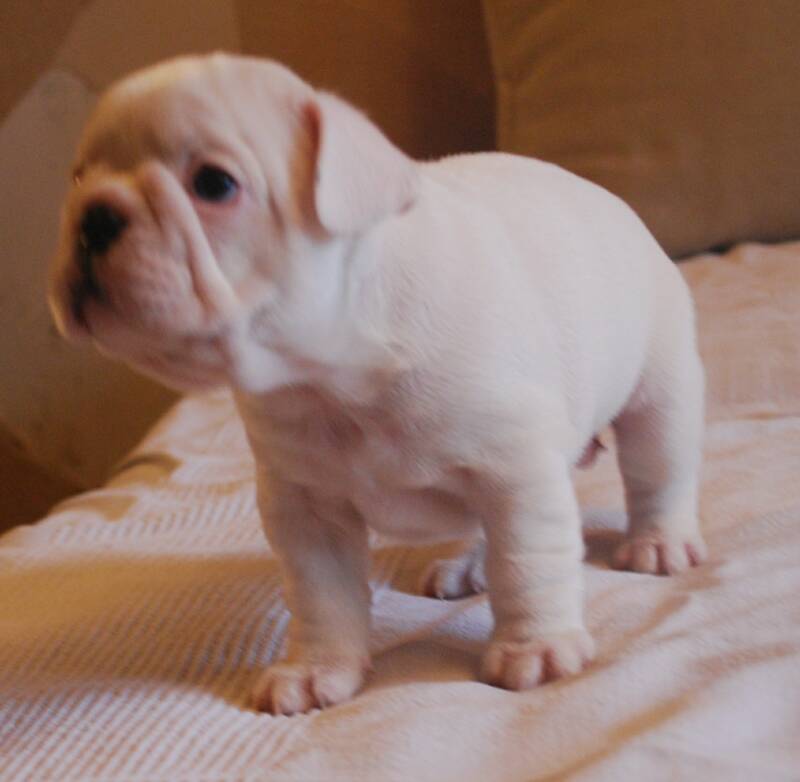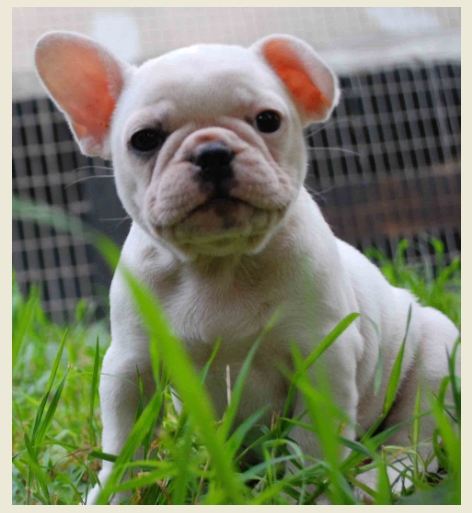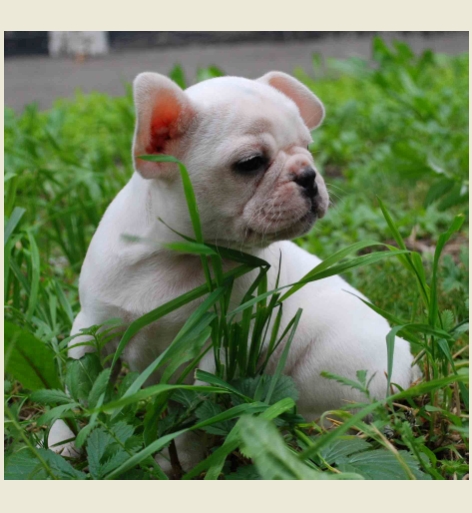 ForeverYoung's  " Creme Brulee " -a very light white/cream female

** Our adorable, cobby, great type, stout, new addition cream girl ! **  Just Look at those wrinkles!!!

ForeverYoung's  French Vanilla " A La Mode " AKA."Nilly"

** Our other wonderful new white/cream girl ** What a great head and body on her!    She is built like a tank.

~~ We are so pleased to have added all these new     additions and look forward to their contributions to our breeding program as they mature. 

~~They are a great addition and have so much to contribute!!! We can't wait to see and share their beautiful babies with you that they will produce later in this year and also in 2011!!

~ We usually have a waiting list started for our upcoming litters, especially the pieds, blues, chocolates, and creams.

~ Contact us if you would like to be added to our list to be notified or if you would like to even reserve a definite pick with a deposit.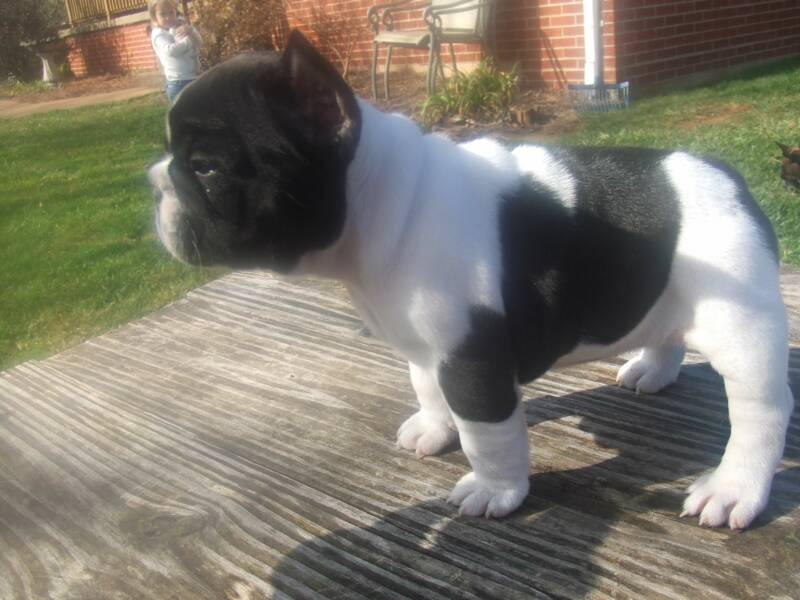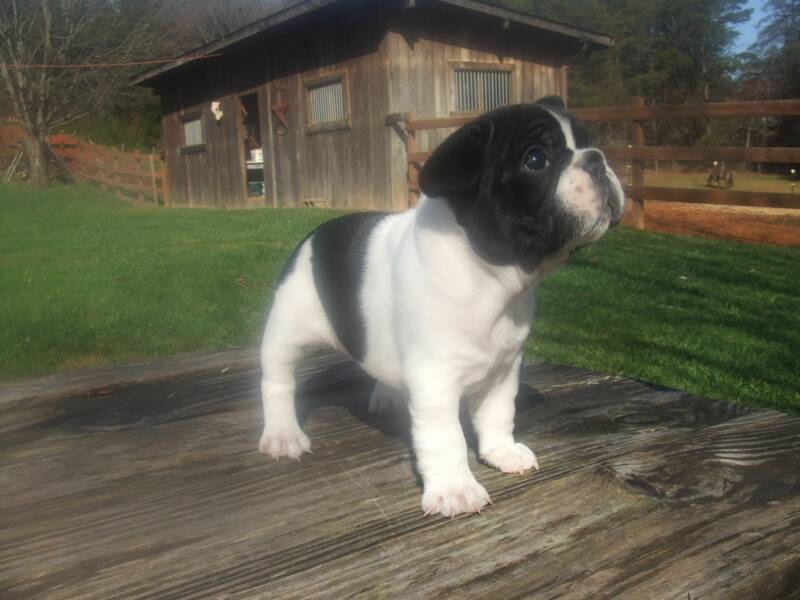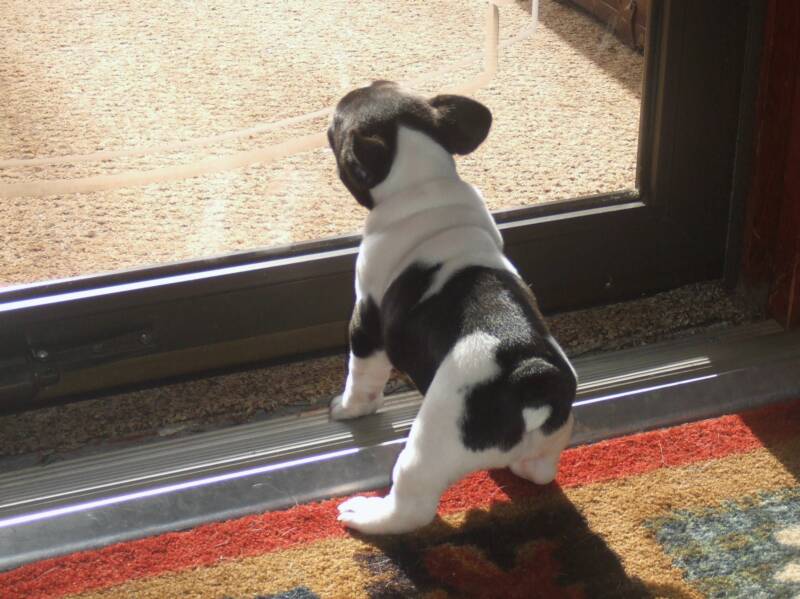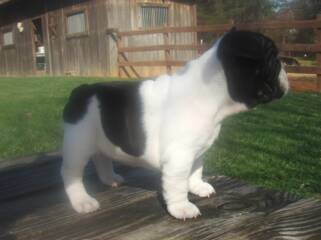 ForeverYoung's Mon Petit  "Chou-Chou" (pronounced "Shoe-Shoe")

~ which is a french term of endearment that means, "our little cabbage-cabbage".

This is our new black pied female and she is a doll, with great type and conformation.

She has wonderful wrinkles and looks like a cabbage patch doll and she even has the patches!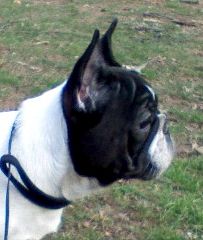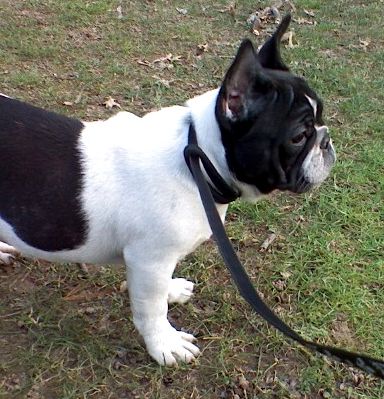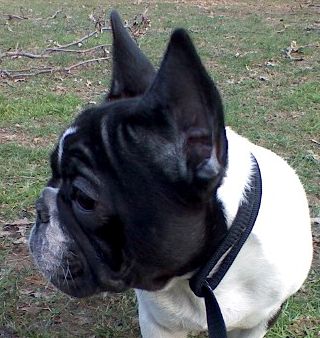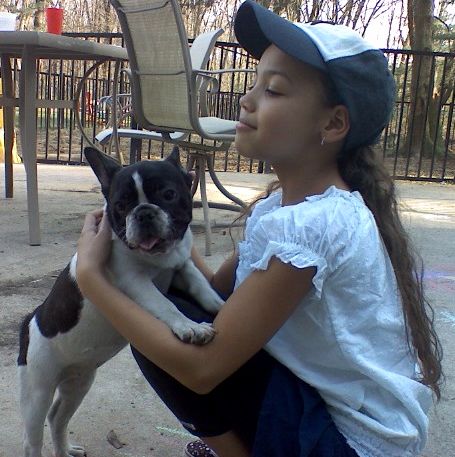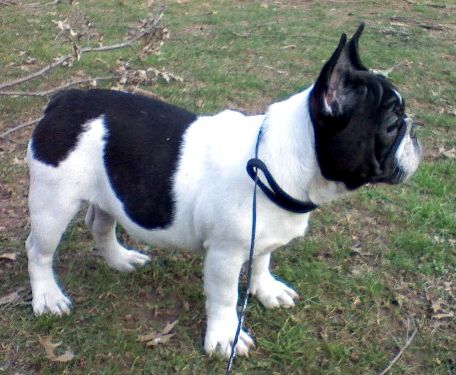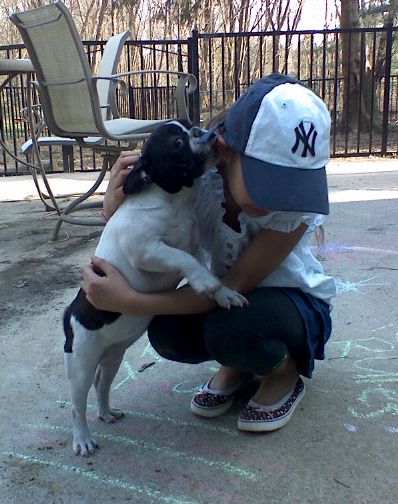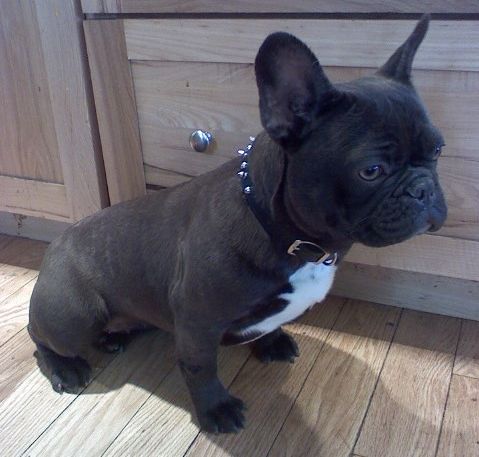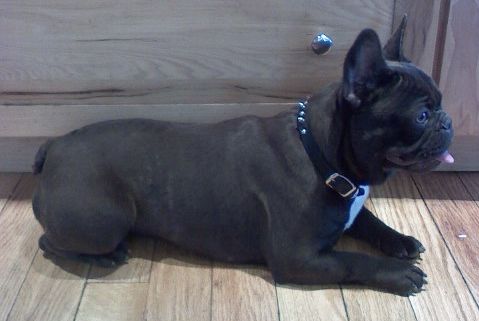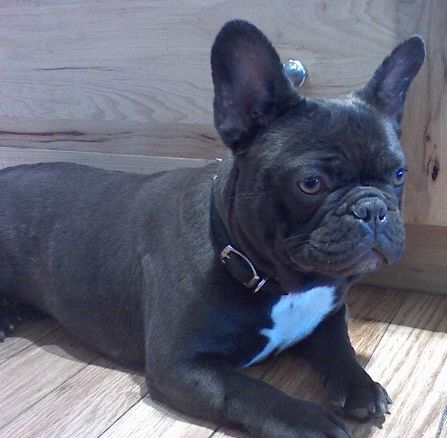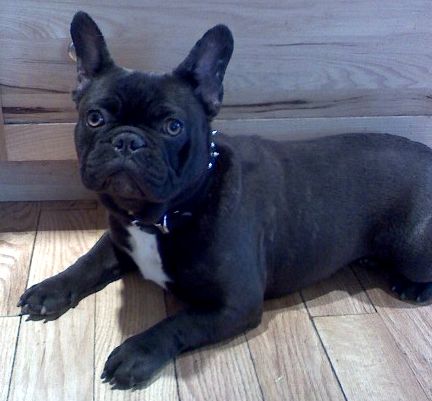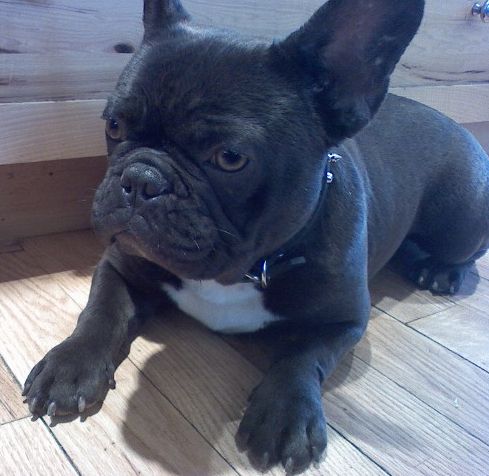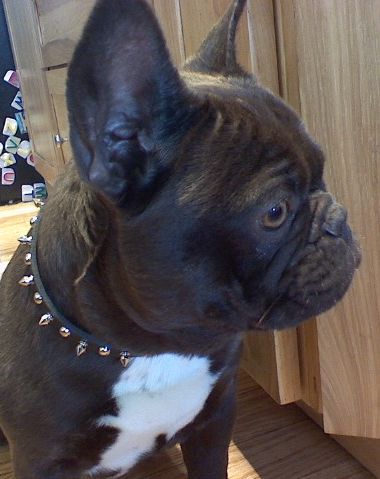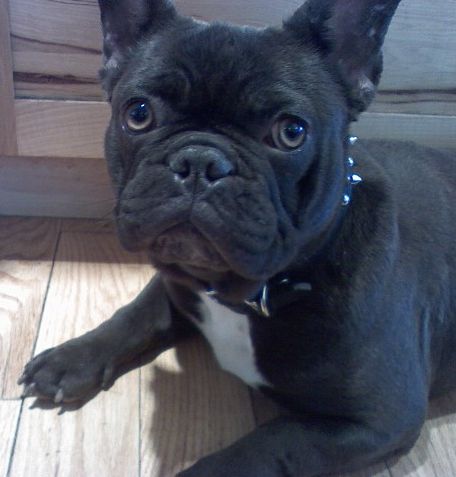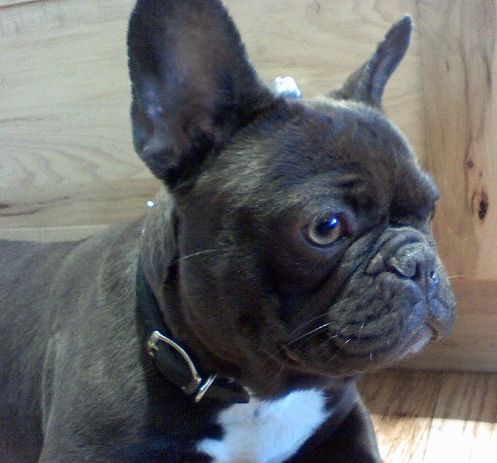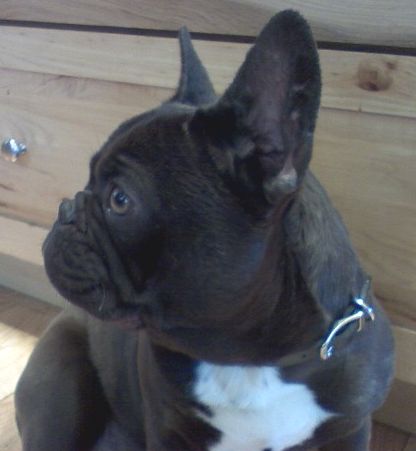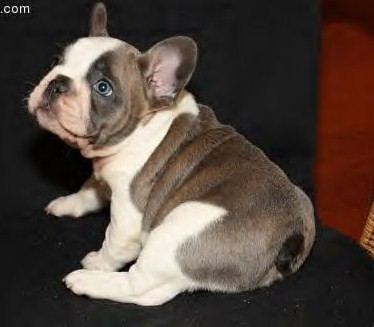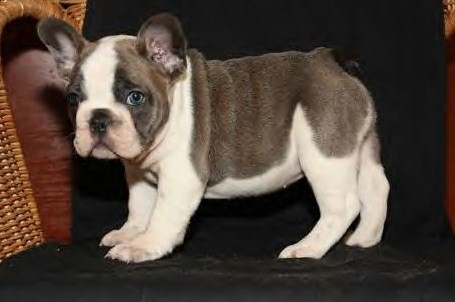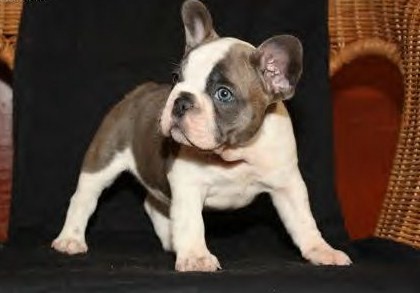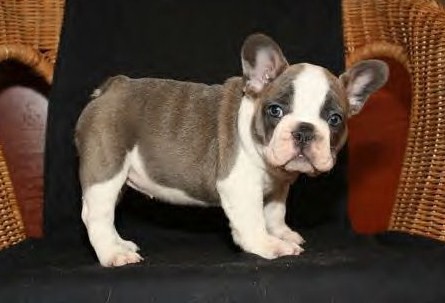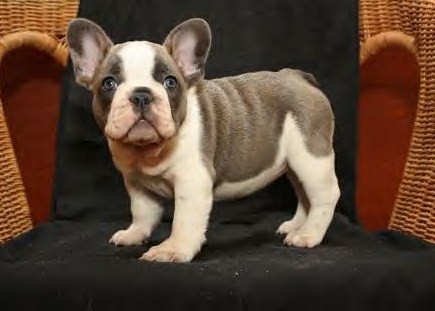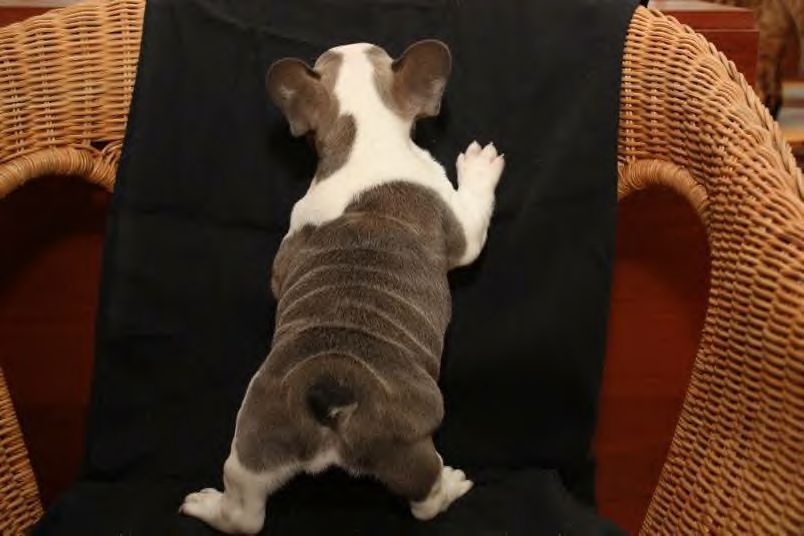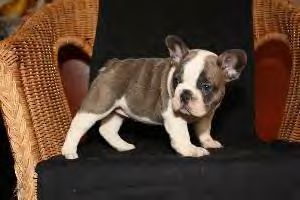 ForeverYoung's Cinnamon "Dulce" De Leche !

Our New Gorgeous pied girl      ** A Truly lovely girl!!  **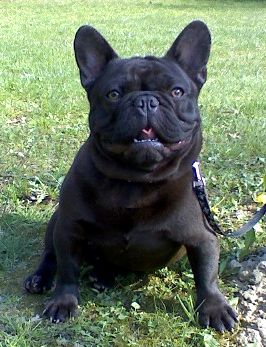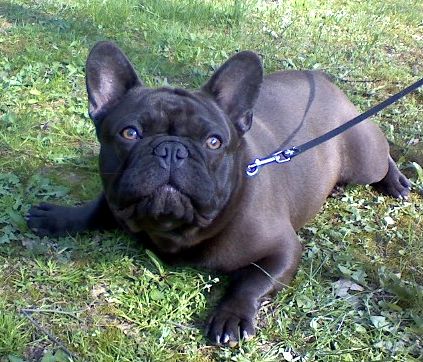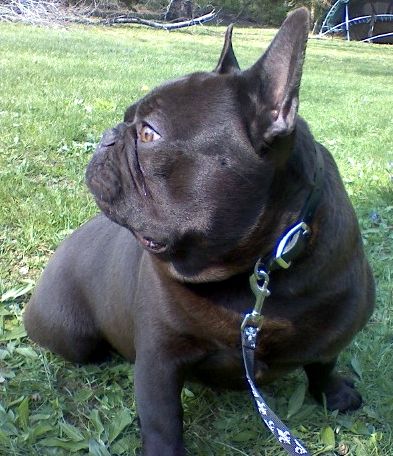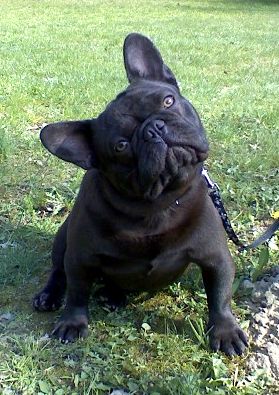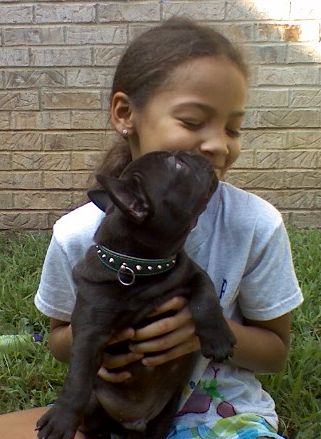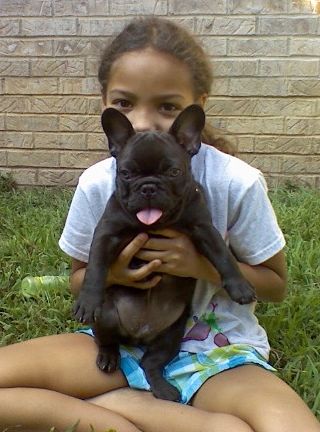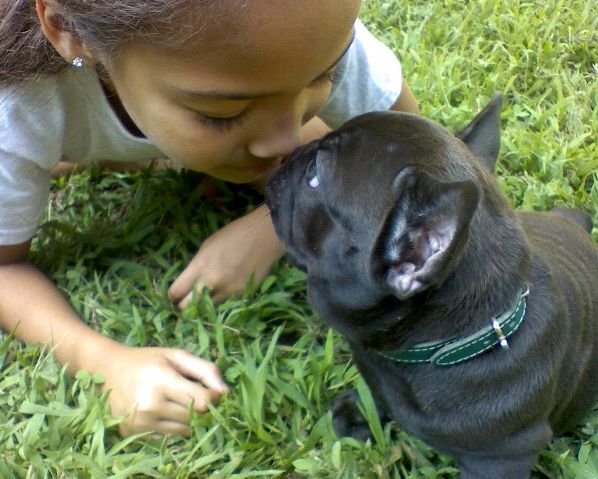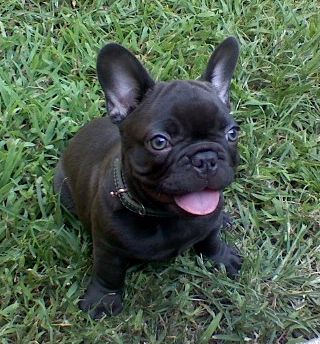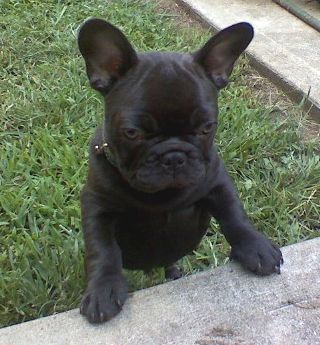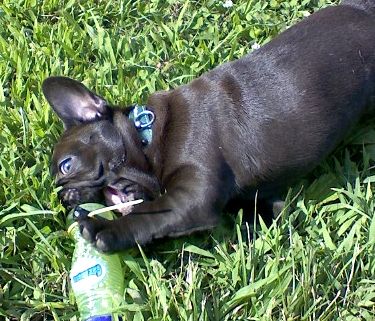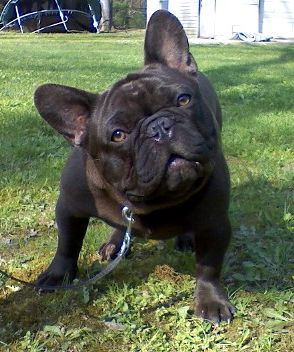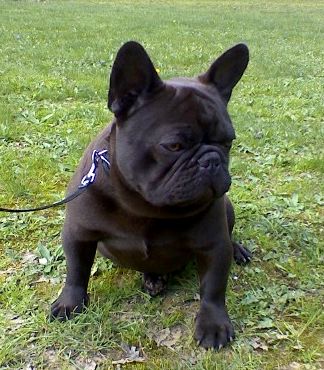 Here is our gorgeous boy "Schakolade" at 10 months old in these photos, and still maturing!     ~ What a Stunning chocolate boy!!!     ~  He is a very rare solid chocolate with NO white!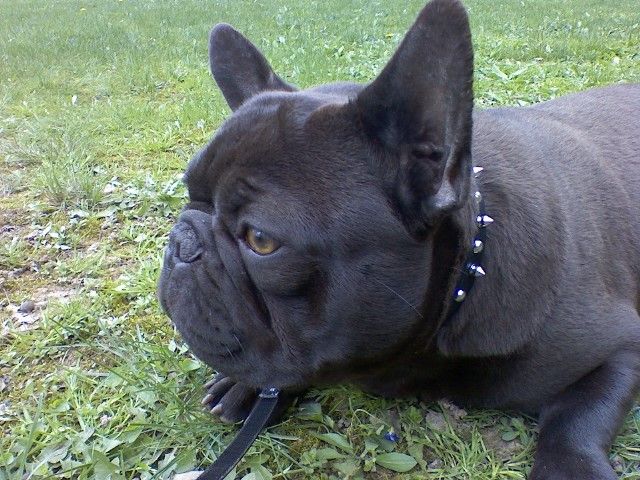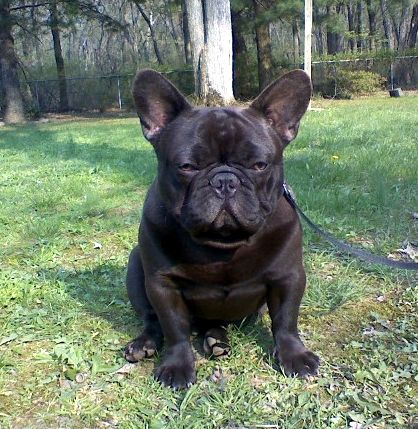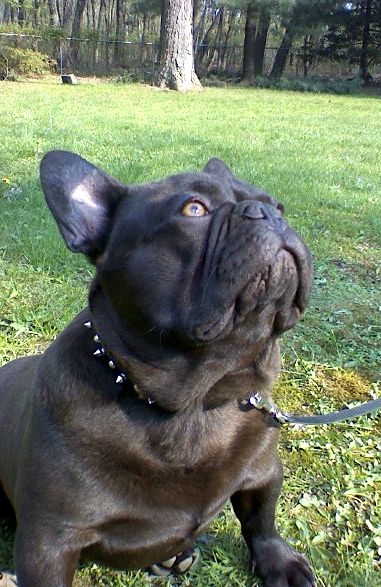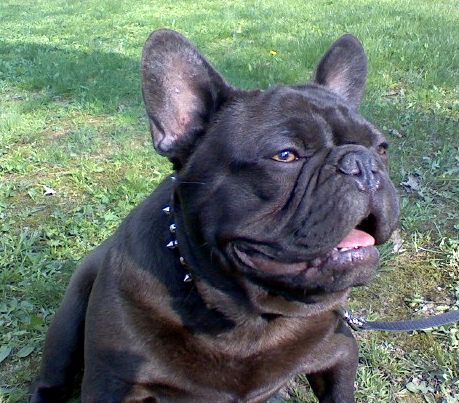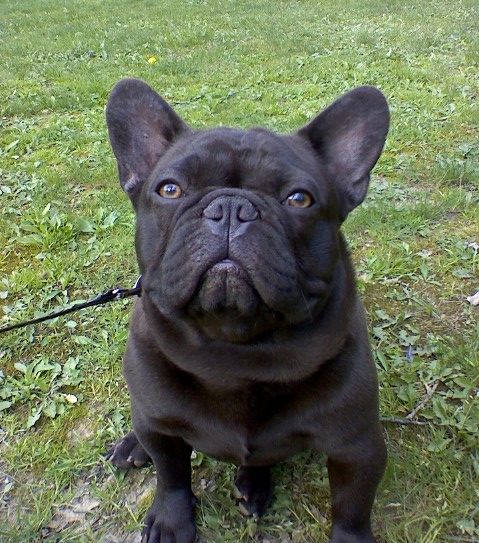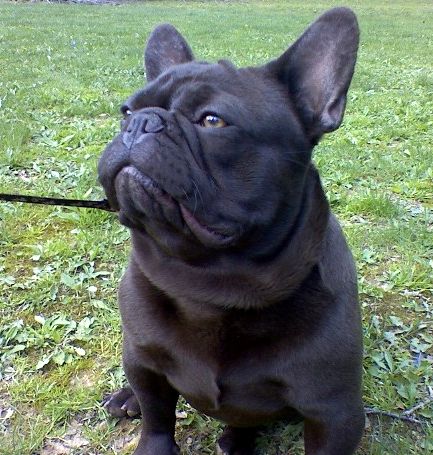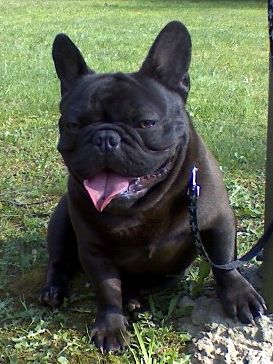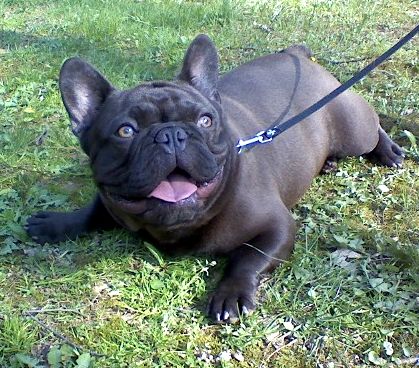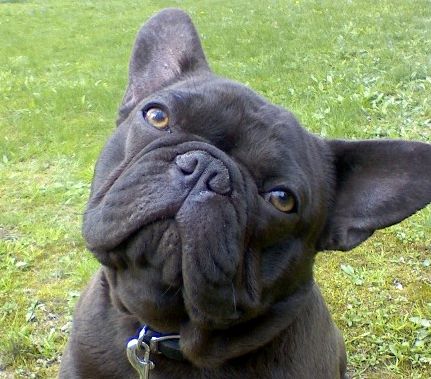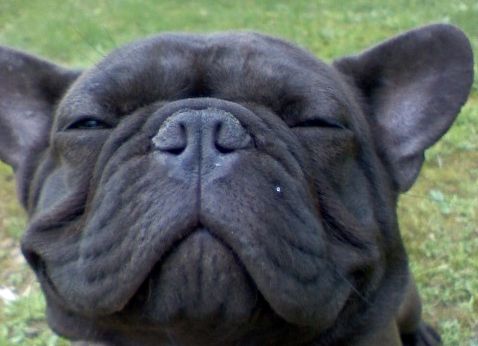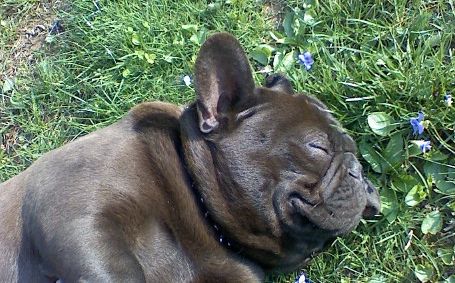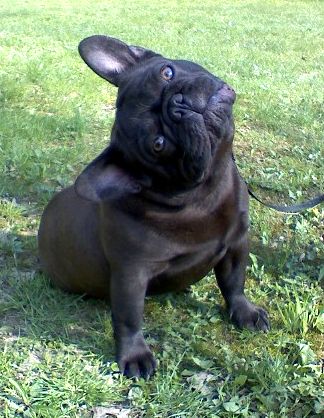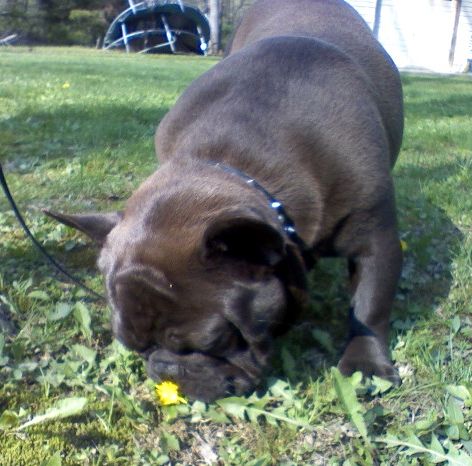 And here he is showing his full personality and many faces. Always a clown and very fun loving.

taking time to sniff the flowers!

(well dandelions!)

And after all this showing off its time for taking a little sunbathe nap in the wild flowers.!

With very special unusual coloration!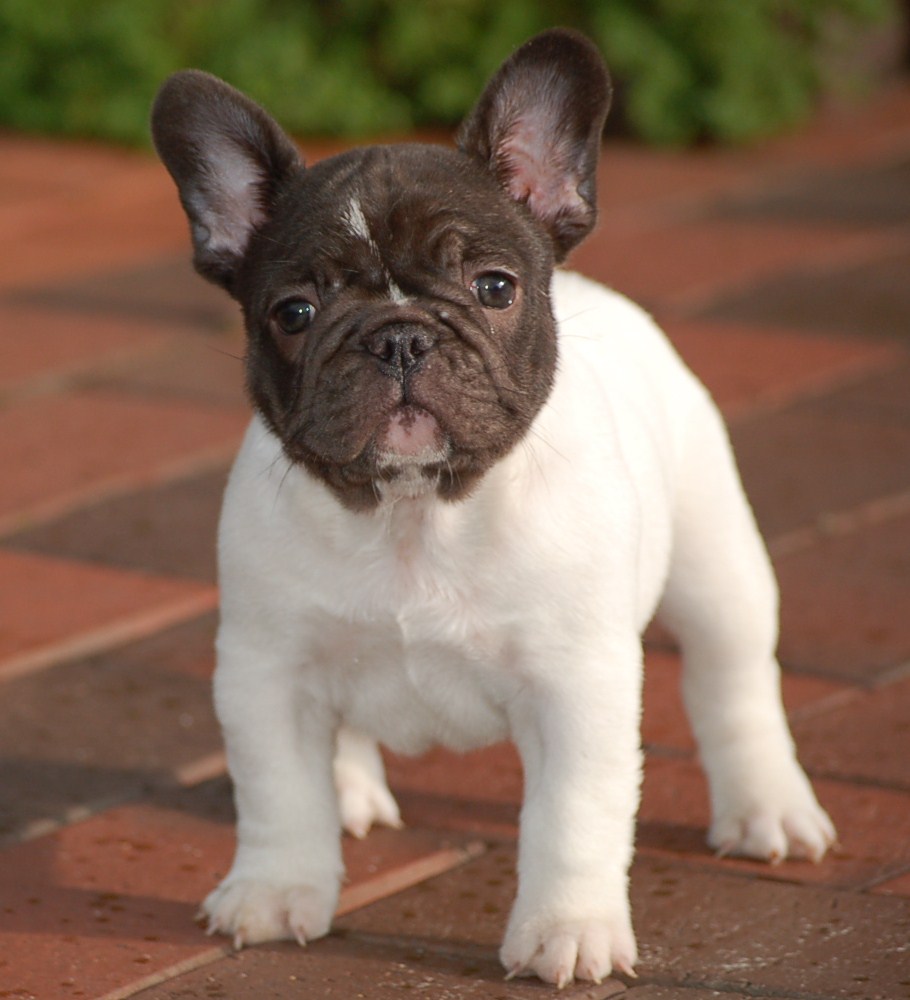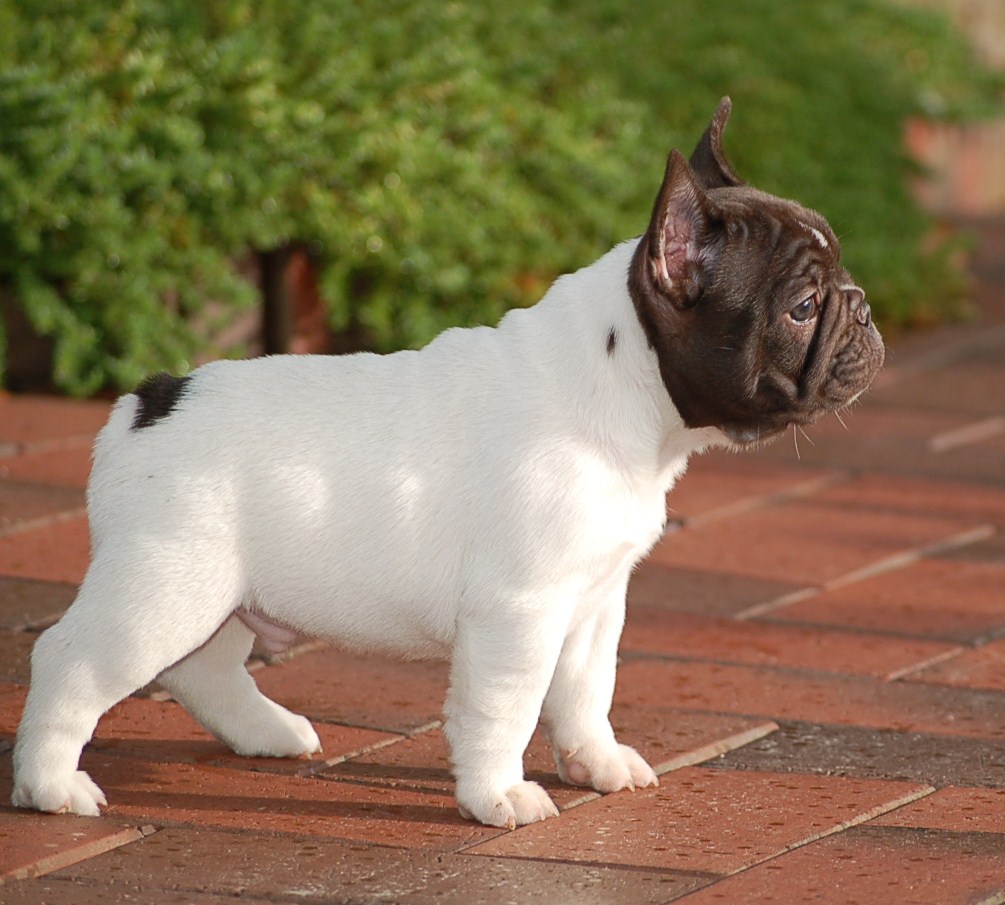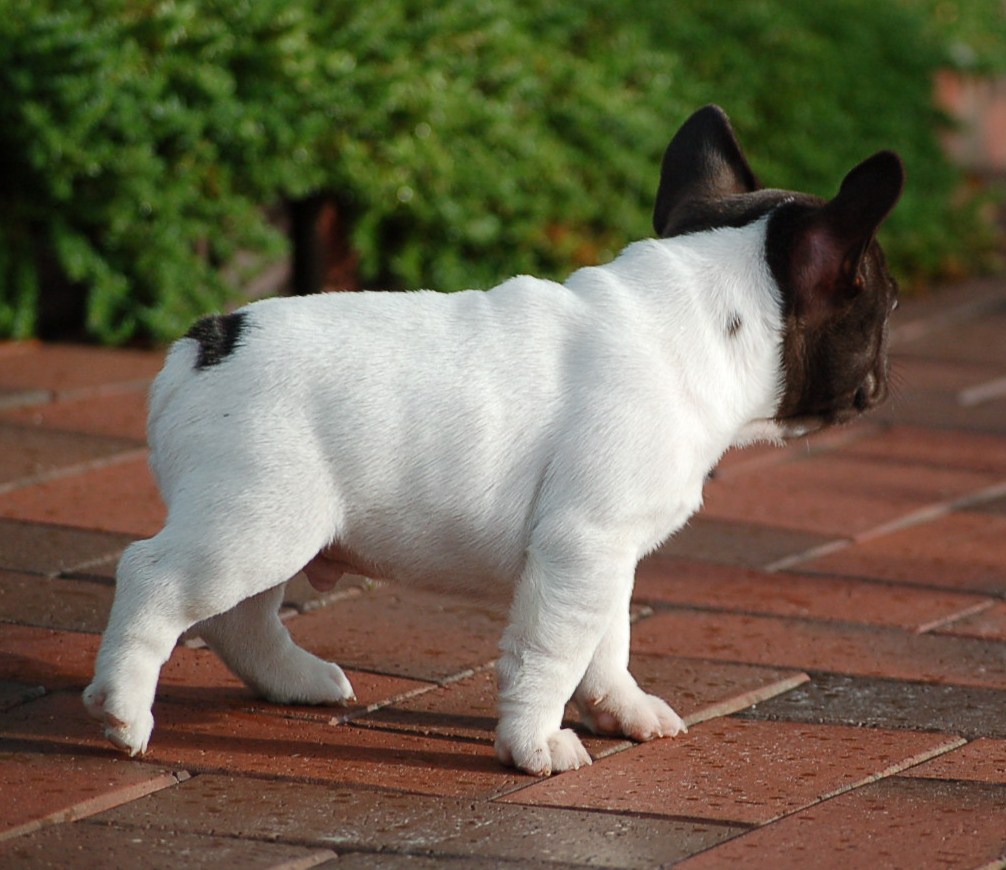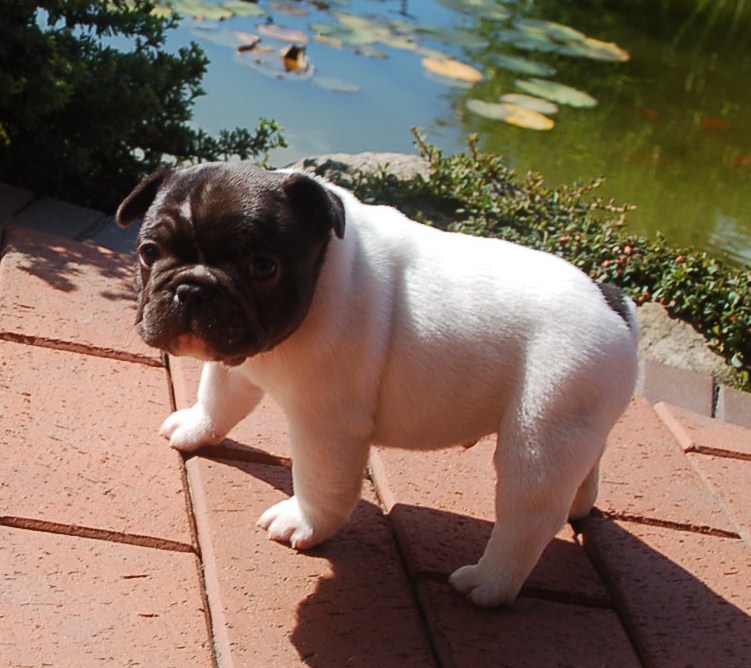 ForeverYoung's "Hachez" -- The Heart Breaker!! -  This chocolate pied male is our other chocolate stud boy and as you can see he is truly amazing quality!! He is from Int. champion lines and is top show quality himself!!  ~  He has it all, great boning, very short bodied, compact, stout, and has a wonderful head!!

( Chocolate male.  He is from top Choc.lines and the best worldwide, ("Eiffel Von Der Monarchia" !)